Eyes Open Social Media Safety
Consultations, Presentations, Group Workshops
Education about the possible risks & dangers associated with social media use and assistance helping you to add adequate privacy & security to your social media and gaming accounts.
Providing education about the risks & dangers associated with social media use, the knowledge and empowerment to immediately apply privacy & security with easy to follow practical solutions, to ensure the maximum enjoyment and the lowest risk is achieved when interacting in the digital world.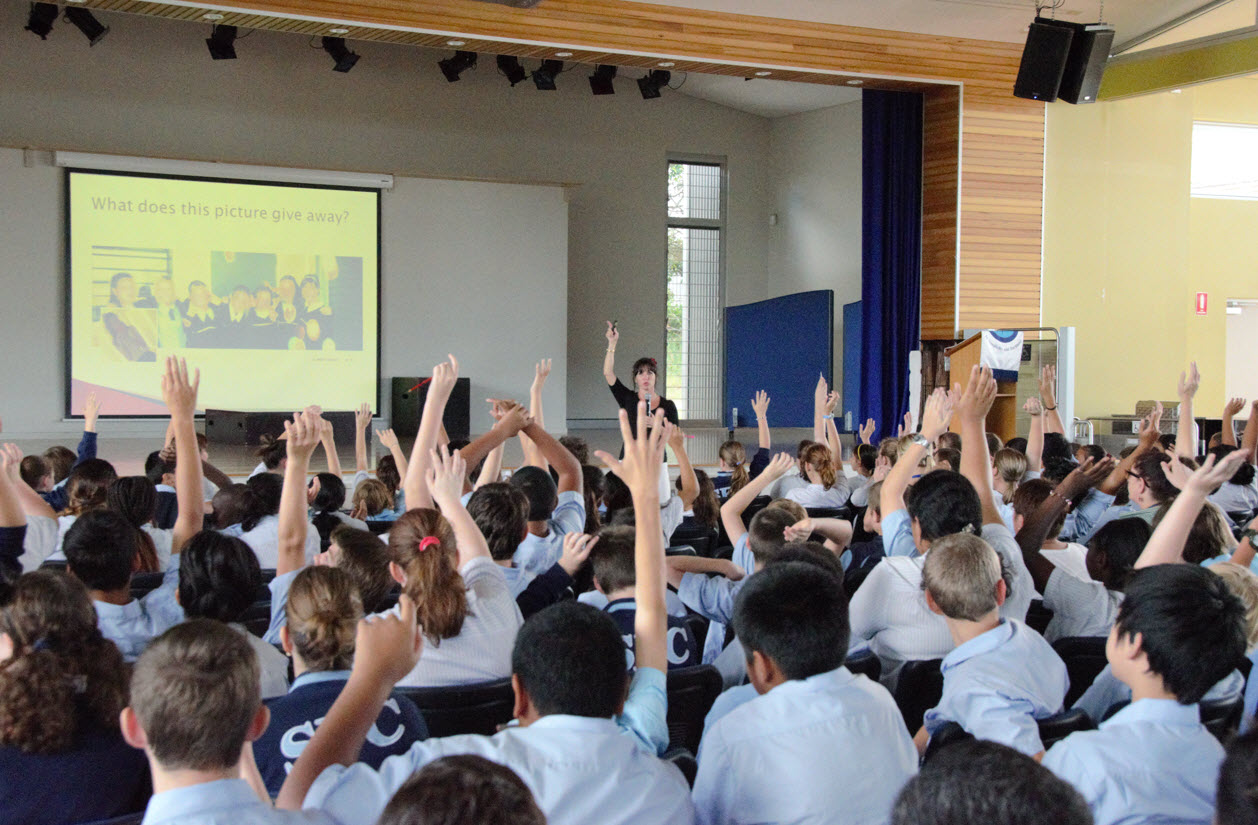 Eyes Open Social Media Safety provide interactive facilitated sessions held at the school. The children indicate the apps they are using, how they use them and how their parent's use of social media involves them. 
The children's responses dictate the context and the examples provided. These are true interactive presentations rather than cookie cutter storytelling.
Family & Individual Consultations
Private consultations tailored to family needs, including safety awareness, safer device set up and navigating the privacy and security options on your most used social media accounts.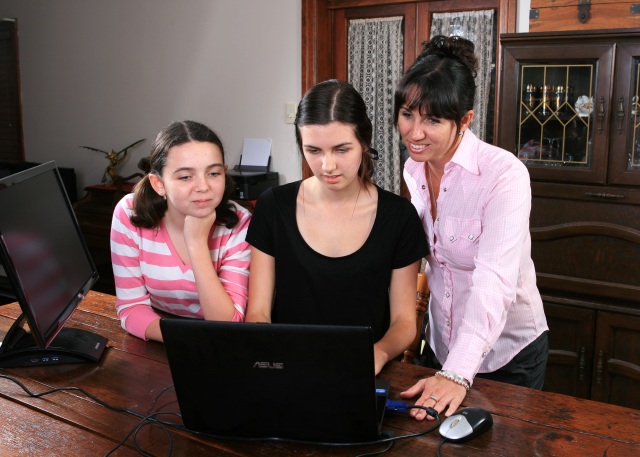 A company's staff is their greatest asset, so helping to keep them as safe as possible on social media is imperative.
In 2021 most adults are engaged in social media activities, whether it be for work or to engage with their children.  Staff's use of social media can sometimes put themselves, their family & even your business at risk.  Ask us how we can help to increase your staff's safety online.
Our hands-on workshops provide practical solutions that can be applied during the sessions to immediately reduce your risk and increase your privacy & security on your devices and most used social media accounts.
Instagram Safety Workshop
The Eyes Open Social Media Safety team are commited to Australian schools and families being educated to easily and effectively protect themselves from dangerous social media relationships and interactions
which can have immediate and long term consequences. Consequences that can't always be undone.
What other people say about Eyes Open Social Media Safety
Counsellor – Community Care
Here's some things we have written along the way…
We've been talking for weeks now about how much more children are on their devices and there is no doubt that devices are needed at this time of the global coronavirus pandemic… HOWEVER, we need to make sure that we keep conversations and regular check ins going with...